Self Care Training
Self Care Training Photo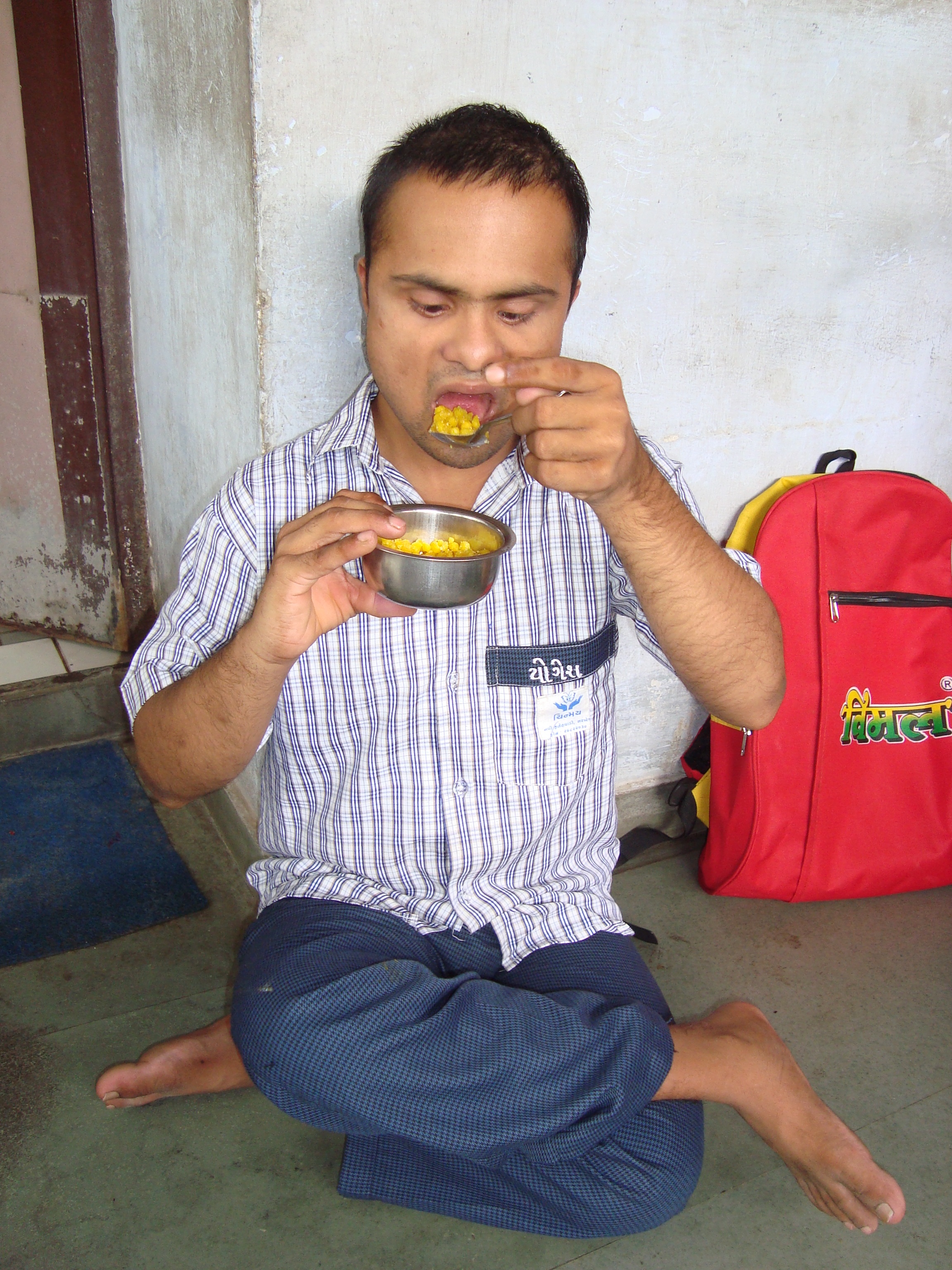 Self Care Training
Main aim of the institution is to provide self care training. The goal is provide all kind of support to the mentally challenged children for their own development, for making them self-reliant and socially acceptable. The organization developed special equipment's and method to provide toilet training. Organization providing training to children's for daily routine activity like brushing, bathing, clothing, eating etc. In addition to providing training for behavioral problems of mentally challenged.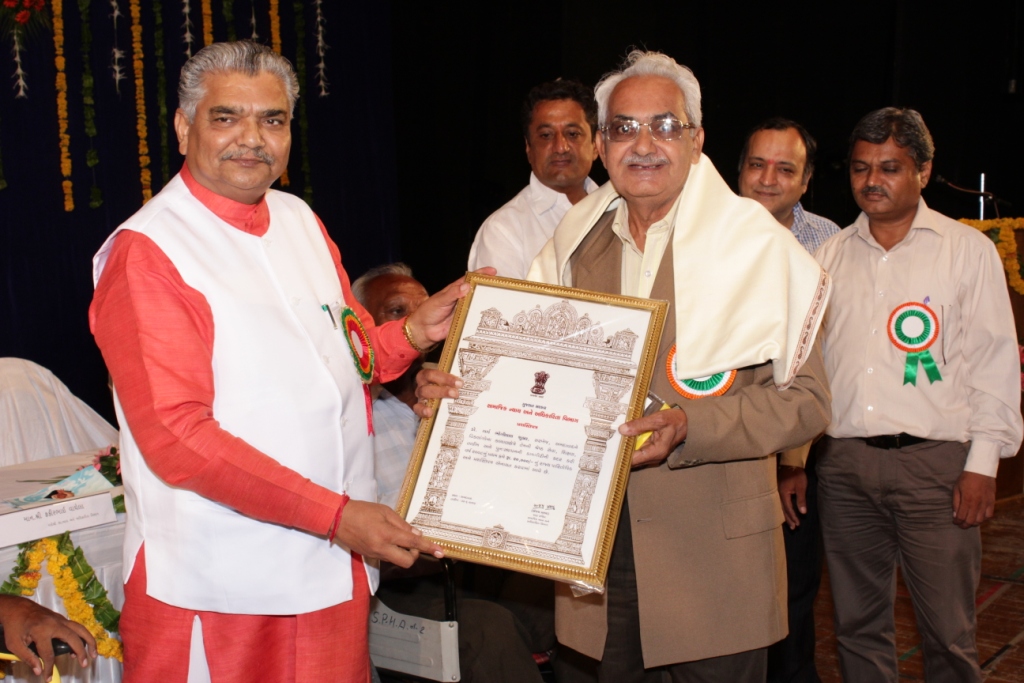 Registered And Accreditation Organization
Trust is Registered under Bombay Public Charitable Trust Act 1950.
LET'S LIGHT LAMPS, WHERE THERE IS DARKNESS STILL