Residential and Day-Care Institute For Mentally Challenged
Special Care For Especial Children's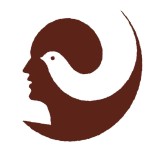 Bharat Lokhit Seva Samiti was established in 1994 with the aim to serve the society. It endeavours to fulfil the aim in different ways – establishing Ashrams for human welfare, colleges and Universities for spread of knowledge, running Ayurvedic and Homeopathic clinics and centres, Physiotherapy and music therapy centres and establish residential schools and guidance cells for mentally retarded. Various activities are carried out for overall social welfare, which includes conducting action oriented research, organising seminars and workshops on developmental activities, adult education, training and education for intellectually and physically challenged ,(mentally retarded and physically handicapped), workshops, seminars and short term courses for children, youth and women in backward rural areas for their empowerment and learning.
The goal of the organization is to help each individual reach his or her highest standards of ability, by providing a caring and a positive atmosphere where they are able to recognize their fullest potential.
It is an institution that has spanned 20 years in dedicating itself to enhancing the quality of life of people. The institution keenly believes in a systematic, scientific and a cost effective approach headed by a multi disciplinary team, which constitutes a part of the BLSS family and is drawn from different disciplines especially the rehabilitation of physically or socially deprived.
Read More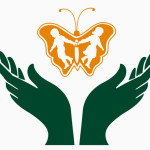 'CHINMAY' Resident Institute For Mentally Challenged was established in 1998 under the auspices of Bharat Lokhit Seva Samiti Trust.
The organization was founded with the aim of working towards the welfare of children, women, old aged, physically and mentally handicapped and under-privileged classes of the society.
It serves these underserved sections with the philosophy of "Service to human is service to God". In its endeavour to reach out to those population of the society that are still not able to enjoy the benefits of overall development and growth it was realized that those with mental retardation and Persons with Disabilities are the ones who need attention both in terms of investing in their talents and also to help them grow with dignity. As a society we have just isolated them, at the most sympathized with them but not actually supported them. It emerged that in our society very few programmes or projects are having targeted intervention for mentally challenged. Hence with the mission of making the mentally challenged self-reliant by all means and enhancing the quality of their life CHINMAY was formed. Organization caters to all children and at all levels of retardation, irrespective of religion and territorial backgrounds.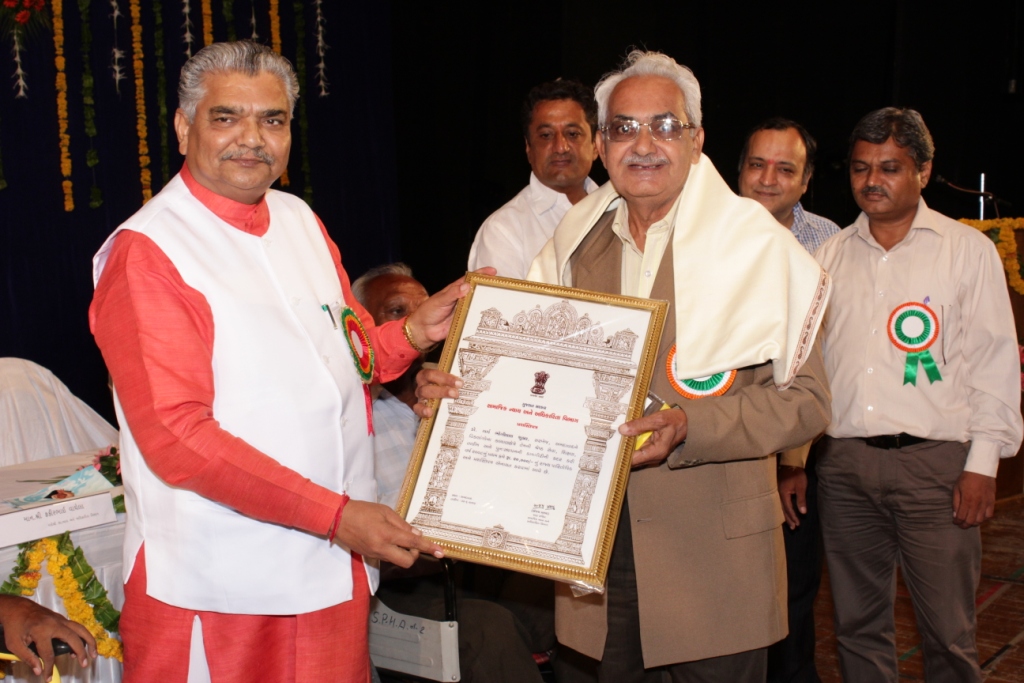 Registered And Accreditation Organization
Trust is Registered under Bombay Public Charitable Trust Act 1950.
LET'S LIGHT LAMPS, WHERE THERE IS DARKNESS STILL