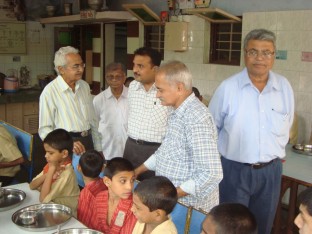 - Dr.Subhash Apte
Sr. Occupational Therapist
Ahmedabad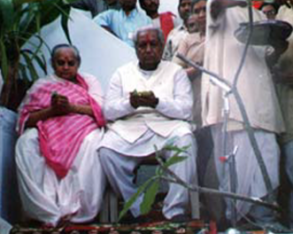 Had experience of activities which made mentally disabled children self-confident while meeting Chinmay Organization. Need different care and allegiance for handicapped children cultivate experiment. All members of organization deserve to be praised. I wish that purpose of organization will be fruitful to make smile on mentally disorder children's face.
- Hon. Chief Minister Keshubhai Patel
Chief Minister of Gujarat (22 - 04 -1999)

Your Feedback
Your Feedback encourage us to serve batter.