Social Training
Social Training Photo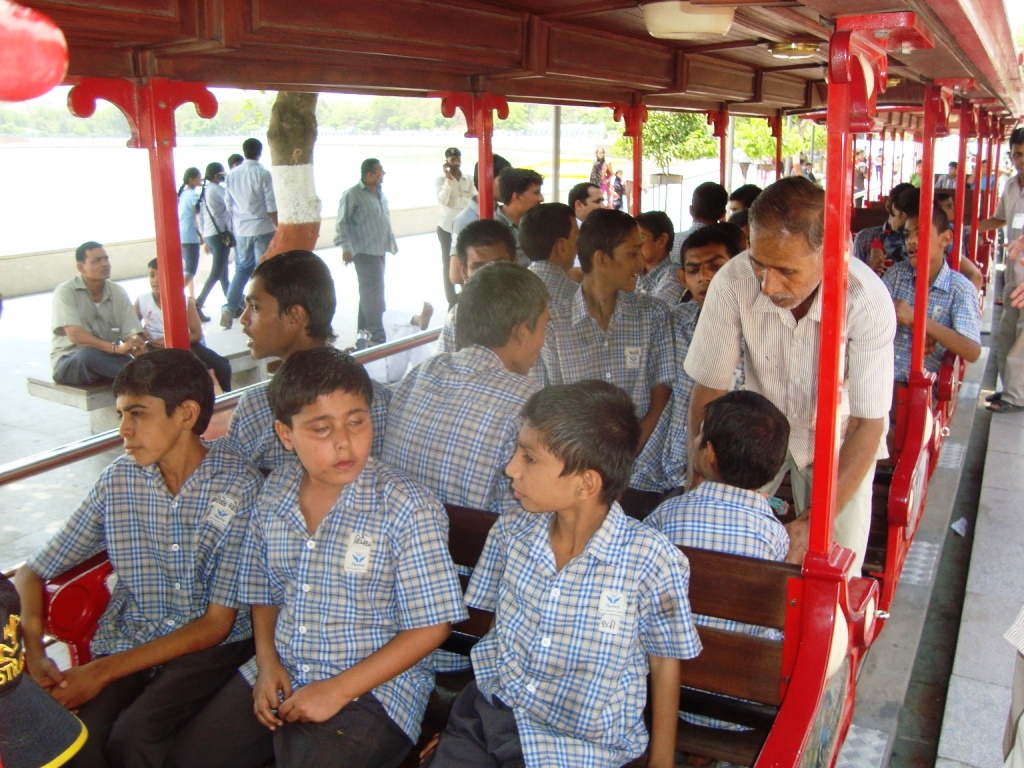 Social Training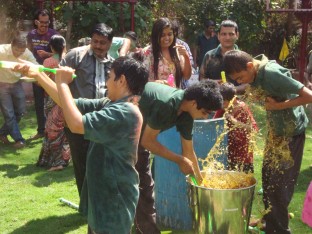 Social training is play important role to Rehabilitate Mentally Challenged Children's and making them socially acceptable. Various activities are organised by the institute like celebration of festivals and birthday, organize one-day picnic, sports competitions and cultural events to encourage them.
Sports competition
Sports competition is organised on the playground of institute as well children's are participating in the competitions organise by other organisations and government (Special Olympic). Parents of children remained present on this occasion and encouraged the children.
Picnics
With the purpose of exposure one-day picnic is arrange. Children's are taken to nearby picnic places like Zoo and Children's Park. All children's and staff members join and enjoy together.
Celebration of festivals
Festivals are important part is our life. Festivals provide energy and enjoyment from our routine life. Celebration of festivals is a platform for Socialization. During the year various festivals are celebrating with the children's. The festivals are celebrated during the years are Kite Festival, Dhuleti (2nd Day of Holi), Navratri (Garba) , Rakhi, Janmashtmi etc.
Birthdays of all children are celebrated. Birthday cake is specially prepared for the birthday boy and celebrates with the respective parents and all the members and guests of the institute.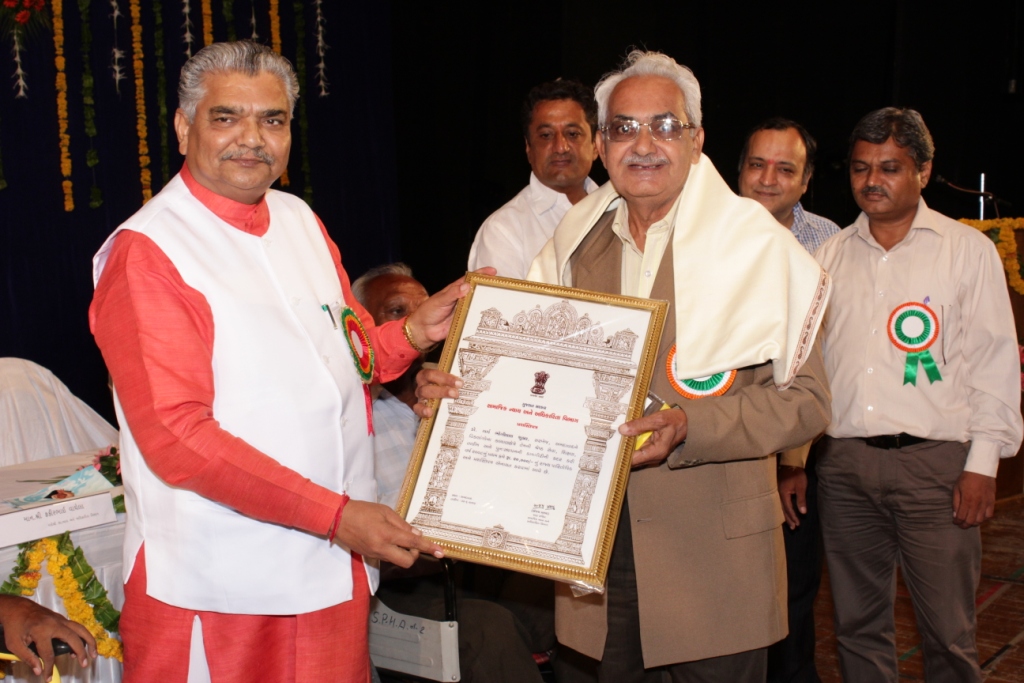 Registered And Accreditation Organization
Trust is Registered under Bombay Public Charitable Trust Act 1950.
LET'S LIGHT LAMPS, WHERE THERE IS DARKNESS STILL