Physiotherapy
Physiotherapy Photo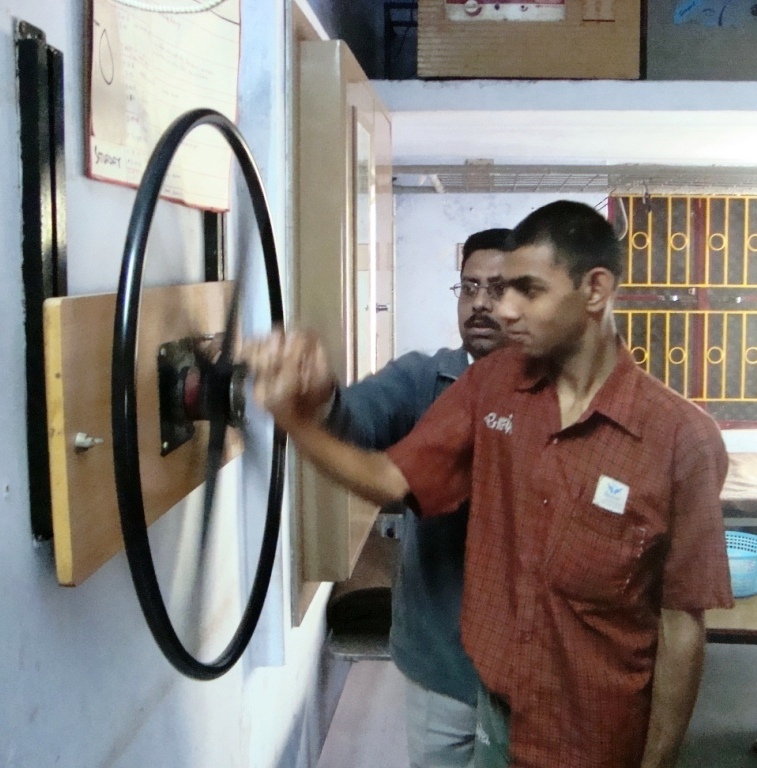 Physiotherapy
At organization we provide training on self care. With the help of physiotherapy children's are prepared for self care activities like eating, bathing, brushing etc. Physiotherapy also helps to actively use of various body parts i.e finger, leg etc.
Physiotherapist asses the need of mentally as well physically challenged children and consult with parents as well as special teacher. Thereafter type and session of physiotherapy is decided.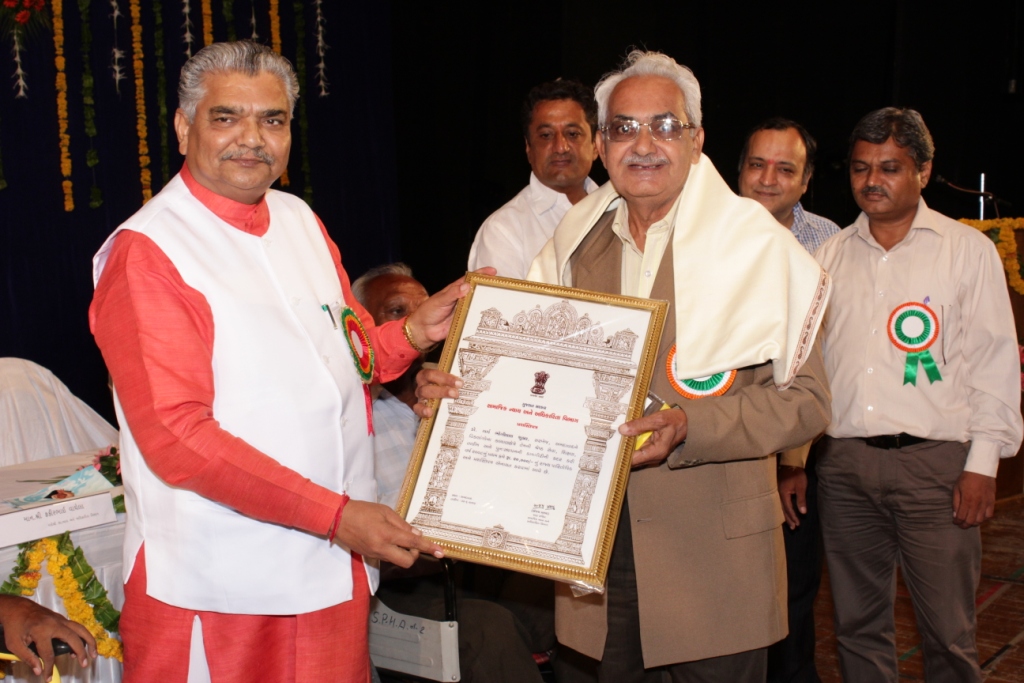 Registered And Accreditation Organization
Trust is Registered under Bombay Public Charitable Trust Act 1950.
LET'S LIGHT LAMPS, WHERE THERE IS DARKNESS STILL